Coaching
Contact me to schedule a free, 20-minute consultation.
"Melissa is amazing! She helped me identify my fears and face them, so I could finally get my writing practice underway. With her structural know-how, dialogue virtuosity and comic gifts, she is an excellent technical coach as well as an insightful and inspired motivator." – Mary, Santa Monica, CA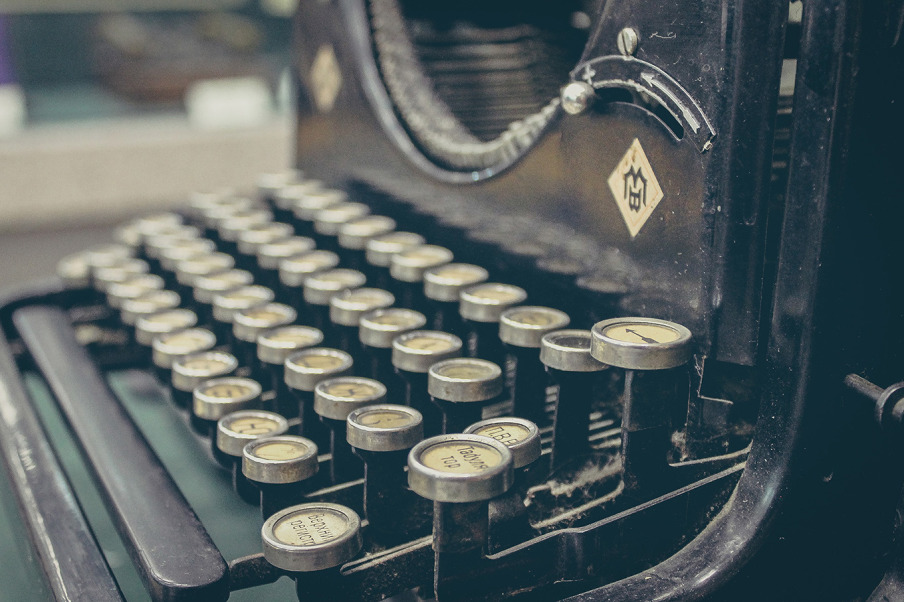 You're bursting at the seams, ready to express yourself, but somehow you can't get past the kernel of your brilliant idea.
Or:
You've finally started your novel/screenplay/essay/creative project with a bang. Your first scene is brilliant, like the opening scene in Donna Tartt's The Goldfinch. But, gosh, that was tiring and took so much out of you. You mean, you still have to write another 300 pages? Well, how's that gonna work?
Or:
You've started strong, and whacked through the weeds of the middle, so why can't you finish? All you want to do is write those final two words: the end, except you can't seem to get there.
I can help you!
As a writer across many mediums, I know what you're going through. I've written and published novels, one 5-season television show, two children's scripted podcasts, essays, short stories, plays and more. I know the daunting stare of a blank page, that unsettled feeling of getting through the middle and the anxiety while racing to the end of any writing project.
I can help you because I've been there.
Many times.
I'm there right now as I draft my latest novel.
As a teacher for over twenty years, I've helped countless students see their projects to completion.
I've got tips and tricks to get you writing, whether it's an idea that hasn't taken shape yet, a thesis you're struggling to finish, or that beast of a novel in your office drawer. You know it's not going to write itself.
Take a chance on yourself
If any of this resonates, please connect with me to arrange a 20-minute, free consultation where we'll work together to identify blocks, and figure out best strategies moving forward.
Get started with a free consultation today.