Podcasts

Grandma For President follows 11-year old Bennet Sable as he inadvertantly gets his grandma on the ballot, and she inadvertantly shakes up the election cycle. Starring Suzanne Blakesley as Grandma, and Mel Brooks as candidate Ernie Blanders. Listen here!
---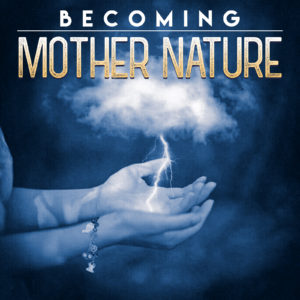 Becoming Mother Nature follows 13-year-old Chloe Lovejoy as she inherits the daunting job of Mother Nature. The fate of the world rests in her tween hands! Listen to it wherever you get your podcasts.
—–
Becoming Mother Nature was named a top 10 podcast to listen to in 2019 by the kind people at Harper's Bazaar!
Becoming Mother Nature won GOLD in the 2019 Parents' Choice Awards, and I couldn't be more excited!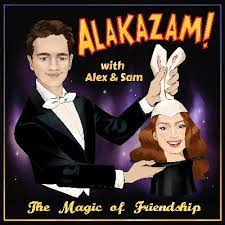 I was recently a guest on Alakazam! With Alex & Sam, along with my pod producing partner David DeLuise. Take a listen here!
Write About Now is a fab podcast about all things writing. Please take a listen to my recent visit to the show, titled "21 Common Mistakes Writers Make." Listen here.