Other Writings
GRANDMA FOR PRESIDENT PODCAST AVAILABLE ON AUDIBLE!

---
My podcast Becoming Mother Nature was named a top 10 podcast to listen to in 2019 by the kind people at Harper's Bazaar!
---
Becoming Mother Nature won GOLD in the 2019 Parents' Choice Awards, and I couldn't be more excited!
———-
MOTHER NATURE HAS ARRIVED!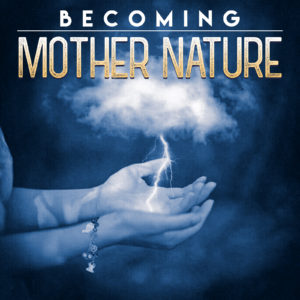 Becoming Mother Nature follows 13-year-old Chloe Lovejoy as she inherits the daunting job of Mother Nature. The fate of the world rests in her tween hands! Listen to it wherever you get your podcasts.
___
Braceface got a little shout-out in the Washington Post. Apparently, we were one of the first cartoons to have a gay character. Read the article here!
—–
I am so happy that Writers Digest.com recently published my piece: 10 Meaningful Practices for Every Writer.  Check it out! Click here.
—–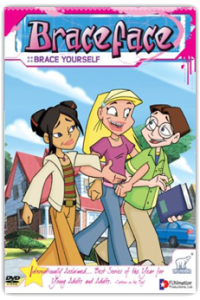 BRACEFACE had a nice, long run on the ABC Family Channel. This cartoon (inspired by my six, yes six, years of wearing braces) received many awards including the Genesis Award, Environmental Media Award and Pulcinella Award, among others. Alicia Silverstone voiced the main character Sharon Spitz, while Michael Cera voiced her little brother Josh.
Order Yours Today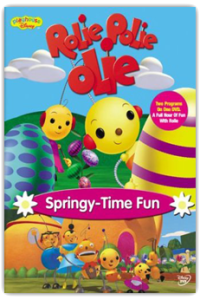 ROLIE POLIE OLIE Years ago I penned about 20 episodes of this whimsical animated show created by William Joyce.
Order Yours Now from Amazon